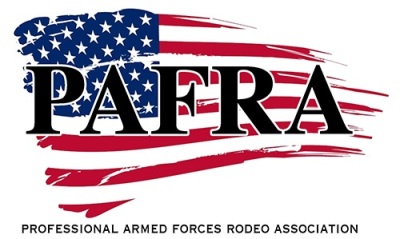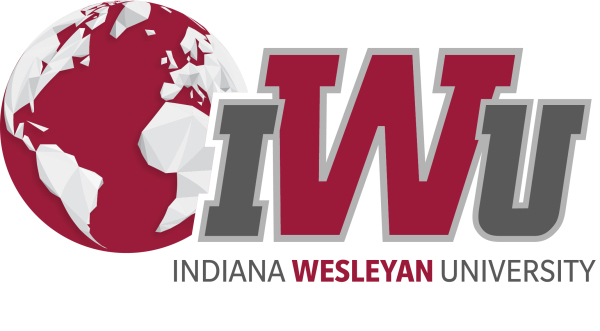 SPECIAL ANNOUNCEMENT:

Now that we have all survived the winter and the Tax Man, the Executive Committee decided to offer y'all a little "break" on the Competing Membership dues for a limited time.


***Between  Now and May 15th ONLY the following categories of Membership rates will be reduced as follows:
Competing Membership from $85
Family Competing Membership $120


All mail  in must be received between the above listed dates.
All other membership categories shall maintain current rates.